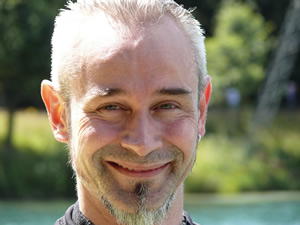 I was working very hard on arranging my mp3 files one day this past weekend and I managed to delete a large number of my favorite songs by accident. I was just beside myself wondering what i could do to recover my music that I had worked so hard on organizing in different folders, separating the different artists.
I started searching the internet for recovery programs and I came across 7Data Recovery. I didn't realize how easy it was going to be recovering this large file of some of my favorite music that I listen to on a daily basis. I didn't know if this was going to be possible, thinking that my my files were gone forever.
I started reading all the information and watching the tutorials and I was able to start searching for my lost music files and before I knew it, I was able to fully recover every song that I thought was long gone. I can't believe how fast I was able to accomplish the recovery. This was my first attempt a t recovering anything.
"I can never thank you enough 7Data Recovery and I will be telling all my friends about your wonderful product. I would highly recommend your software to everyone. By the way, I am listening to my recovered music as I write this!" – Randy Scoggin