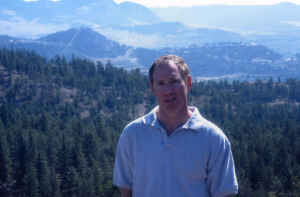 I had a lot of rare mp3 music files that got lost on my hard drive for some unknown reason. In addition there were sentimental family pictures and videos on there. I kind of was resolved to the fact that my music was a goner.
Luckily I searched online and found 7-Data Recovery Suite. This basic free download to my amazement discovered all my lost videos and pictures. Imagine being able to recover up to 1GB data for free. Their software was very user friendly and the instructions guided me every step of the way.
Because of the success I have had with 7-Data Recovery Suite I have decided to upgrade to the paid edition to keep my stuff on all my 3 computers in our family.
"It is a small investment for your personal information to be there on your hard drive when you need to retrieve it.

I cannot afford not to have 7-Data Recovery Suite on my computer. It's a small price to pay for peace of mind. It is like having fire, theft and flood insurance on your home, but on your computer hard drive." – Jay Douglass, Seattle, USA