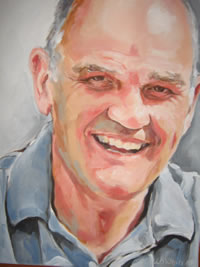 "Great product, highly recommended if you have a corrupted and inaccessible drive." – Jim, New Zealand
What a great product! My 1Tb drive with nearly 900Gb of data on it had become corrupted and could not be accessed by Windows or Linux, kept saying it was 'Inaccessible', 'Corrupted' and asking that I format the drive.This was not a back-up drive but an entertainment drive with movies, etc for use when working offshore so wanted to try everything before losing it all by reformat.
Tried a couple of 'Free' data recoveries that could not access this drive, then found 7Data Recovery, it took 15 hours to identify everything all the files on the drive, including many that had been deleted long ago (a total of 1.26Tb of data!), and with the Free 1Gb allowance I was able to make sure the recovered files were valid and worked before paying for the license and have now recovered everything I wanted, intact and in working order.