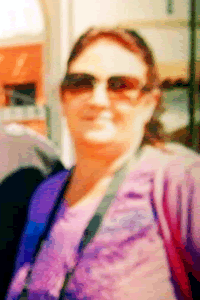 I have always been the kind of gal that just does everything on paper. My books, my photos, everything is hard copy. About 6 years ago my son introduced me to digital photo albums and book keeping software for my computer. I eventually managed to get everything I do converted to my computer.
I travel extensively and have thousands of photo memories in these great digital photo albums; in fact I can honestly say that in the last 6 years I do not have a single printed copy of any of my photos. My son is a musician and sends me all kinds of fabulous original mp3 of his work.
In the last six years I have become very reliant upon my computer. I do a backup of my data every week using another program that I bought at the office supply store. I thought everything was great and I had not worries, life has been so much easier since I started to rely on my computer. However, all good things must come to an end and a short time ago my computer seemed to just die. I was very worried about all of my financial data, my wonderful photos and my son's music. I was devastated at loosing all of this.
A friend of mine told me about 7 data recovery. With nothing left to loose I downloaded the free version, just to see if it was going to help.
"I was much relieved when I was able to recovery quite a bit of the lost files. I purchased the suite which was amazingly affordable. I am happy to report that I have been able to recover all of my missing data and only had to reinstall my photo album software." – Sherry Mullon, Encinitas CA, USA